Round Hill, VA Homes for Sale
Use Premier Team for all your Round Hill, VA homes for sale.  We offer real estate properties like single-family, townhouses. We also offer horse farms, lots, land, luxury equestrian estates and vineyards.  Contact Gene Mock, Associate Broker, Premier Team, Keller Williams Realty 703-342-8100 or Contact Gene HERE
Round Hill, VA is located at the crossroads of Rt. 7 and Rt. 719 (Woodgrove Road) approximately 50 miles west of Washginton, DC.  "Round Hill" got its name for being located 2 miles NE of a 910-ft. "hill" used during the Civil War that was utilized as a signal post by both Confederate and Union troops.  Round Hill was incorporated in 1900.  
There are lots of great homes for sale in Round Hill. If you prefer living in a planned subdivision community, you'll want to check these homes out: 
Round Hill Residential Communities 
Get your FREE MARKET INSIDER REPORT on Round Hill and other neighborhoods you choose. You'll be able to see recent sales of homes, available listings, median sales prices and list prices and more. Get SCHOOL REPORTS, COMMUNITY INFORMATION and COMPARE NEIGHBORHOODS. This valuable tool is FREE, courtesy of Gene Mock, Associate Broker, Premier Team, KW Realty 703-342-8100. Be "in the know" about Round Hill or any other community you want to learn about, whether you're buying or selling real estate, it's your "go to" resource!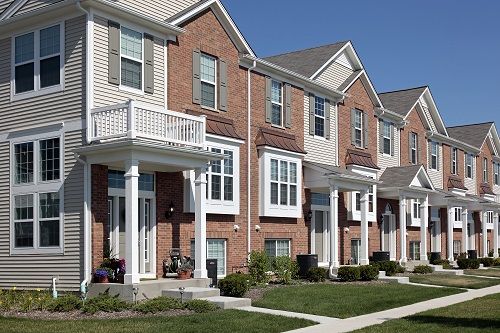 Premier Team - Keller Williams Realty - Google Map
Search Round Hill, VA Homes for Sale Homes for Sale
Updated Mar 17, 2018 9:52:pm
Information deemed reliable but not guaranteed. Listing data provided by Metropolitan Regional Information Systems, Inc.
Today's Market Trends for Round Hill, VA Homes for Sale *
$674,560

0.03%

$178

-0.03%

36

February

January

34

38

-0.11%

-0.12%
* All data pertains to single-family homes