Purcellville VA - Catoctin Creek Homes for Sale
Get Your FREE KW MOBILE APP
Use Premier Team for all your Purcellville, VA homes for sale. In Catoctin Creek we offer real estate properties like single-family homes. We also offer horse farms, lots, land, luxury equestrian estates.  Contact Gene Mock, Associate Broker, Premier Team, Keller Williams Realty 703-342-8100 or Contact Gene HERE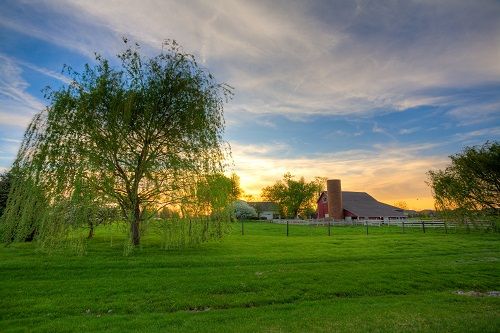 Catoctin Creek is a rural subdivision of homes in Purcellville, VA. It consists of homes on large lots, ranging from 10-25+ acres. These custom built homes have varying styles and amenities, such as barns and fencing, as well as indoor and outdoor amenities such as pools. Homes in this neighborhood have beautiful mountain views. Catoctin Creeks is located on Rt. 287 Berlin Turnpike a few miles north of the Town of Purcellville.
Get your FREE MARKET INSIDER REPORT. You'll find statistics on the area, including available listings, recent sales, inventory statistics, demographic reports, school information and more. Also compare neighborhoods using this tool. 
Search Purcellville VA - Catoctin Creek Homes for Sale Homes for Sale
Updated Oct 19, 2017 9:26:am
Information deemed reliable but not guaranteed. Listing data provided by Metropolitan Regional Information Systems, Inc.
Today's Market Trends for Purcellville VA - Catoctin Creek Homes for Sale *
$690,330

-0%

$179.0000

-0.01%

127

0.18%

September

August

108

127

-0.15%

-0.04%
* All data pertains to single-family homes