Leesburg, VA - Homes for Sale
Leesburg, VA Building Lots for sale 
Get Your FREE KW MOBILE APP
 Use Premier Team for all your Leesburg, VA homes for sale.  In Leesburg we offer real estate properties like single-family, townhouses and condos. We also offer horse farms, lots and land for sale. Contact Gene Mock, Associate Broker, Premier Team, Keller Williams Realty 703-342-8100 or Contact Gene HERE
Leesburg is conveniently located west of Fairfax County, 45 miles from the nation's Capitol, Washington, DC. Leesburg is a 15 minute drive to Washington Dulles International Airport, and is considered "the gateway" to DC's Wine Country and a short drive to the Blue Ridge Mountains.  Leesburg is the county seat of Loudoun County, one of the fastest growing counties in the country, but we've held on to the authentic sense of place - grounded in its 250 years of history. Leesburg is a real home town.
Leesburg VA offers a wide variety of types of homes for sale, including historic, new communities, rural, in-town living, single family, townhomes and condos. You'll suely find the home of your choice in Leesburg VA. Whether you're visiting for the day or staying for a lifetime, Leesburg is a great place to call home!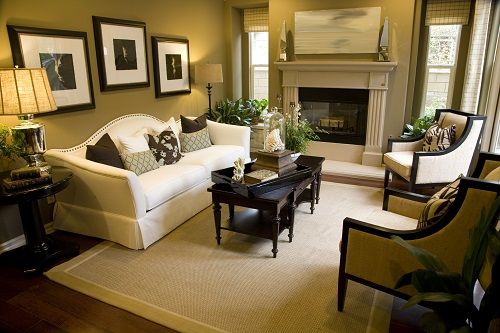 A couple of popular communities in Leesburg you may want to check out:
Leesburg Homes $250,000 to $400,000
Leesburg Homes $400,000 to $1,000,000

Get Your FREE KW MOBILE APP
Premier Team - Keller Williams Realty - Google Map


View Larger Map
Search Leesburg, VA - Homes for Sale Homes for Sale
Updated Mar 17, 2018 9:52:pm
Information deemed reliable but not guaranteed. Listing data provided by Metropolitan Regional Information Systems, Inc.
Today's Market Trends for Leesburg, VA - Homes for Sale *
$824,190

-0%

$181

0%

194

0.16%

February

January

167

181

-0.08%

-0.21%
* All data pertains to single-family homes