Leesburg VA - Spring Lakes Homes for Sale
Get Your FREE KW MOBILE APP
Use Premier Team for all your Leesburg, VA homes for sale.  In Spring Lakes we offer real estate properties like single-family, townhouses and condos. Contact Gene Mock, Associate Broker, Premier Team, Keller Williams Realty 703-342-8100 or Contact Gene HERE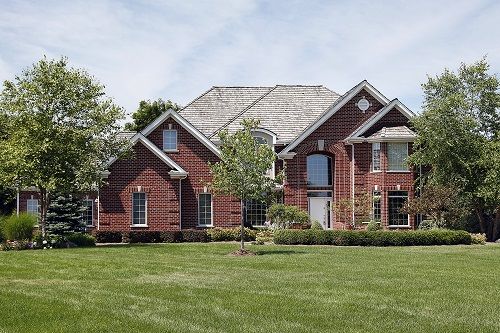 The Spring Lakes community is located off Fort Evans Road in Leesburg VA and consists of 120 single family homes and 288 townhomes. Spring Lakes is a great community of homes close to everything--shopping, schools, restaurants and recreation. Close to employment centers and historic sights of Leesburg VA. A great place to call home!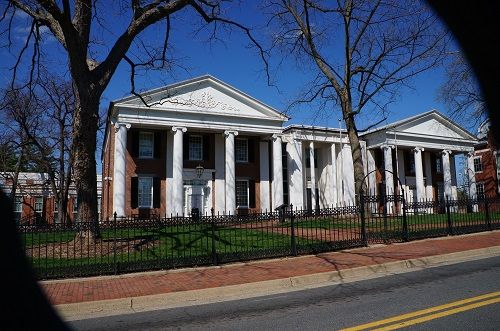 Get Your FREE KW MOBILE APP
Premier Team - Keller Williams Realty - Google Map
Search Leesburg VA - Spring Lakes Homes for Sale Homes for Sale
Updated Mar 17, 2018 9:52:pm
Information deemed reliable but not guaranteed. Listing data provided by Metropolitan Regional Information Systems, Inc.
Today's Market Trends for Leesburg VA - Spring Lakes Homes for Sale *
$786,460

0%

$173

0%

109

0.21%

February

January

90

93

-0.03%

-0.24%
* All data pertains to single-family homes