Hamilton Land and Farms for Sale
Use Premier Team for all your Hamilton, VA homes for sale.  We offer real estate properties like single-family, townhouses and condos. We also offer horse farms, lots and land for sale. Contact Gene Mock, Associate Broker, Premier Team, Keller Williams Realty 703-342-8100 or Contact Gene HERE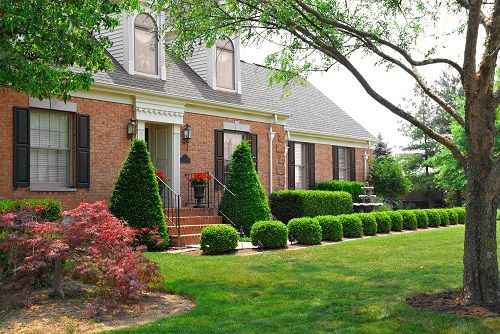 Hamilton VA is a great "small home town" located west of Leesburg VA. The Town of Hamilton was established in the mid-18th Century as a farming and milling town. In 1875 Hamilton was known as "The Town of Harmony" reflecting it's friendly reputation. Today it remains a friendly small town that embodies "small town America." Homes in Hamilton range from historic Victorian styles to newly built single family homes. Hamilton is surrounded by agricultural farms, wineries, horse farms, organic fruit and vegetable farms. Hamilton is a great place to raise a family while still being close in to employment centers, shopping, local schools and recreation and restaurants.
Get YOUR FREE MARKET INSIDER REPORT about Hamilton VA. You'll see available listings, recent sales, median sales prices, school reports, community info, demographic reports and you can even compare neighborhoods to see how Hamilton stacks up to other neighborhoods you may want to research. It's free and easy! Be informed about local real estate and stay current with the latest information.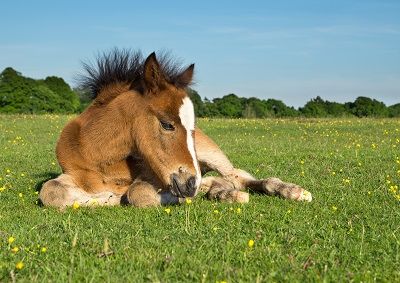 PREMIER TEAM - KELLER WILLIAMS REALTY - GOOGLE MAP


View Larger Map
Search Hamilton Land and Farms for Sale Homes for Sale
Updated Mar 17, 2018 9:52:pm
Information deemed reliable but not guaranteed. Listing data provided by Metropolitan Regional Information Systems, Inc.
Today's Market Trends for Hamilton Land and Farms for Sale *
$648,920

-0%

$203

0.09%

16

0.33%

February

January

12

19

-0.37%

-0.14%
* All data pertains to single-family homes