Aldie VA - Kirkpatrick Farms Homes for Sale
Use Premier Team for all your Aldie, VA homes for sale.  In Kirkpatrick Farms we offer real estate properties like single-family, townhouses and condos. Contact Gene Mock, Associate Broker, Premier Team, Keller Williams Realty 703-342-8100 or Contact Gene HERE
Kirkpatrick Farms is located in Aldie, VA, at the intersection of Braddock Road (Rt. 620) and Gum Spring Road (Rt. 659) and offers many amenities that include Clubhouse, Fitness Center, Swimming Pool, Tennis Court, Basketball Court, Lake and Gazebo and several tot lots. Great homes are available for sale in Kirkpatrick Farms.
Be sure to get your FREE MARKET INSIDER REPORT to find informative statistics on neighborhoods in the area, including Kirkpatrick Farms. You'll get community info, available listings, recent sales, list price versus sales price of neighborhood homes, local school reports and rankings, demographic information about residents such as income and educational levels.
Compare neighborhoods or get school reports HERE. Stay on top of all real estate info for your searches, whether you're a buyer or seller, at the touch of a button!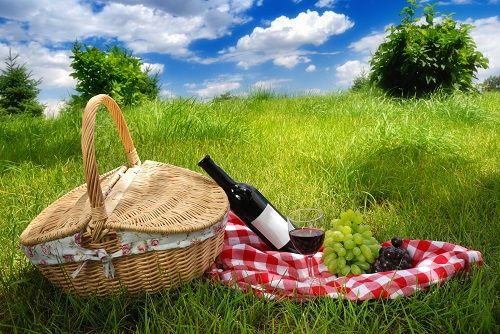 PREMIER TEAM - KELLER WILLIAMS REALTY - GOOGLE MAP 
Search Aldie VA - Kirkpatrick Farms Homes for Sale Homes for Sale
Updated Mar 17, 2018 9:52:pm
Information deemed reliable but not guaranteed. Listing data provided by Metropolitan Regional Information Systems, Inc.
Today's Market Trends for Aldie VA - Kirkpatrick Farms Homes for Sale *
$813,400

0.02%

$190

-0.03%

177

0.06%

February

January

167

149

0.12%

-0.09%
* All data pertains to single-family homes